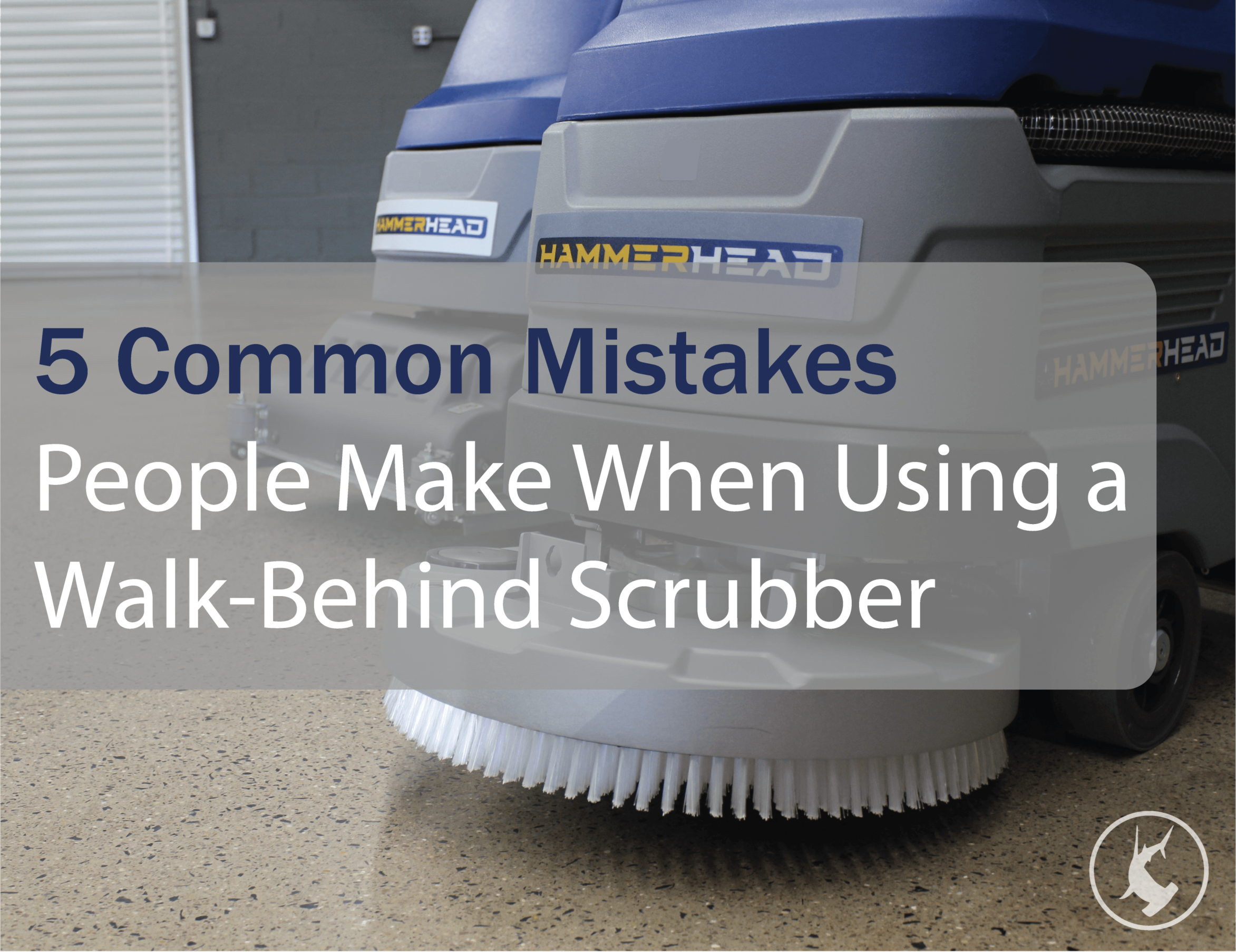 Have you ever used a product without reading the instruction manual first? When I first started with Hammerhead® Cleaning Equipment, my experience with scrubbers was, well, none. During my first few weeks, my "figure it out for myself" mindset led to some missteps. Although not uncommon, it gave me a fresh perspective on what a first-time operator experiences. Thankfully our scrubber designs are intuitive, but I figured, why not compile a list of 5 common mistakes to help the first-time user and maybe even those who have been operating them for years? We are, after all, all about efficiency.
1. Using the wrong kind of detergent.
A scrubber is equipped with a float assembly in the solution tank designed to prevent moisture from getting into the vacuum motor. When you use a floor cleaning chemical not designed for a scrubber, it can be compromised allowing foam and suds to get into motor. This alone is a reason to be mindful of the chemical you use, but scrubber cleaning solutions also significantly reduce corrosion on the scrubber's parts. Protect your investment and extend its life by choosing the right chemical.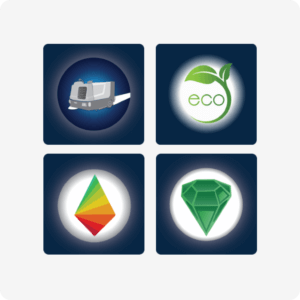 2. Using too much detergent.
There is just as much variation in the types of applications you will find a scrubber as there is adjustment of chemical usage. Not every floor is the same in type or dirt, so be sure to read the instructions on your scrubber-specific chemicals. Not only will you save yourself a lot of money by measuring the concentrate, but you'll also keep your floors from becoming sticky from over-pouring.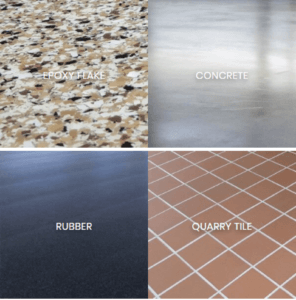 3. Not rotating the squeegee.
The squeegee is an important piece in leaving behind dry floors as you clean. The rule of thumb is to have a sharp edge to maximize performance. Every squeegee has the ability to be rotated 3 additional times: rotate to the left, rotate up, rotate to the left again. Save yourself some money and don't replace your squeegee until you've completed all three rotations. 
4. Ignoring touch points.
It makes a lot of sense why certain parts on the scrubber are brightly colored yellow. These are the areas to do regular checks and maintenance. They're basically yelling at you, "Don't forget about me!" The touch points are designed to prevent unnecessary damage from being caused to more expensive parts. If you have an error code or your scrubber shuts down, these are the first places you should look.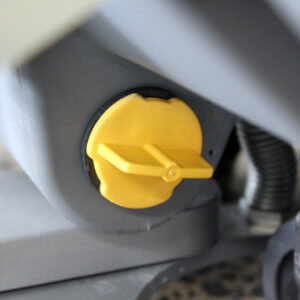 5. Skipping the last steps after cleaning.
You won't regret taking a moment when you're done cleaning the area to properly care for your machine: empty the solution tank, rinse it out, leave the cover off the tank to allow it to air dry, remove and rinse the filter and charge the machine for the next use. There is nothing worse than being the next one to use the scrubber and it smelling like mold or the battery being dead. Trust me, it's worth the effort.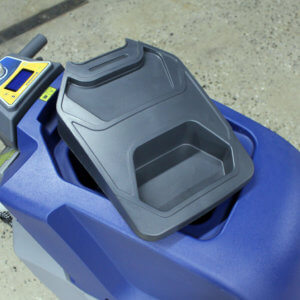 The goal is to get the most out of the time, energy and resources you invest in your company. By avoiding these common mistakes, you will be a few steps closer to avoiding waste and increasing the life of your scrubber. If you've made one of these missteps or have others you'd like to share, comment below. We'd love to hear more and pass it on to help others make the most of their cleaning equipment purchase.