Which Cleaning Solution and Machine is Right for Your Floor Surface?
Hammerhead Cleaning Solutions
Protect your scrubber's motor from overflowing foam.
Use our low-foaming chemical products, specifically designed for use in floor scrubbers.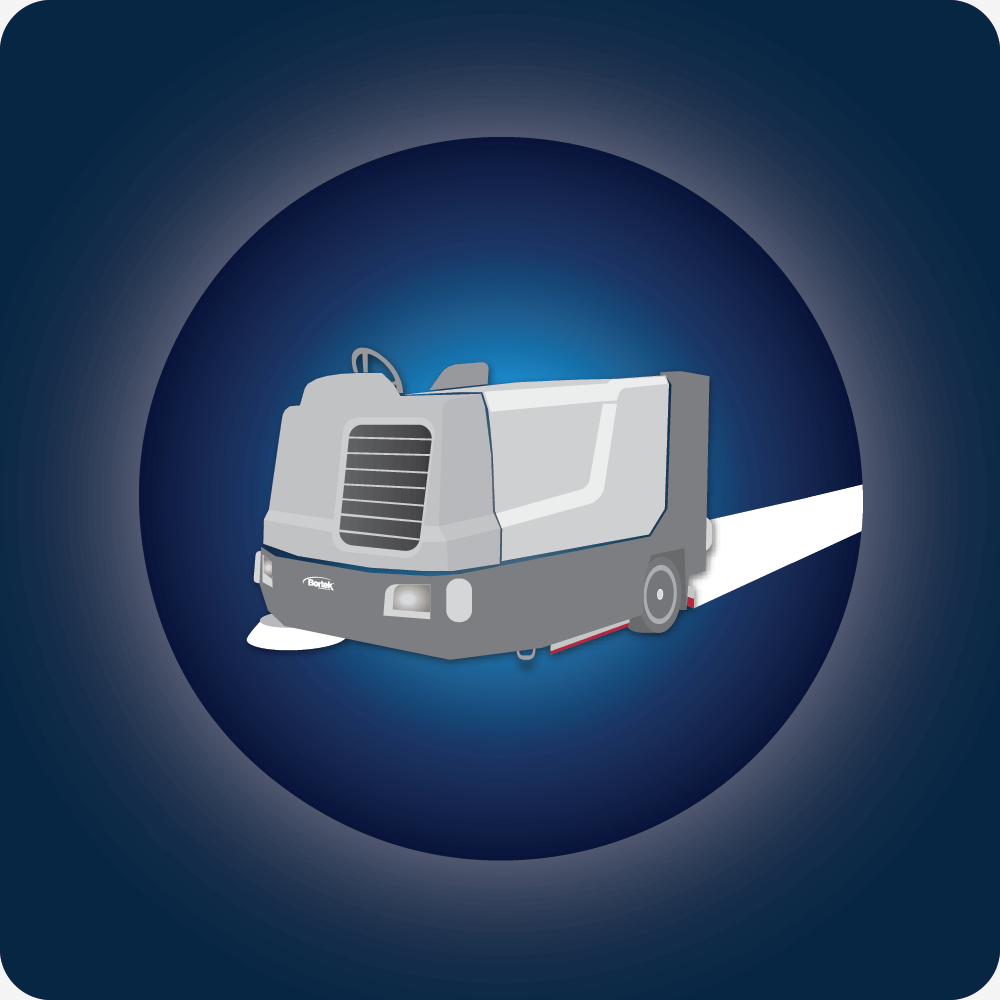 Heavy Duty Floor Cleaner & Degreaser
A water-based cleaner & degreaser for use on medium to heavy industrial soils on most surfaces. Formula 528 is designed with floor scrubbers in mind, so it is also low foaming, non-toxic, non-corrosive, and biodegradable.
Floor Cleaner & Degreaser
This environmentally-friendly floor cleaner & degreaser deals with grease and oil by turning it into soap with its saponifying agents.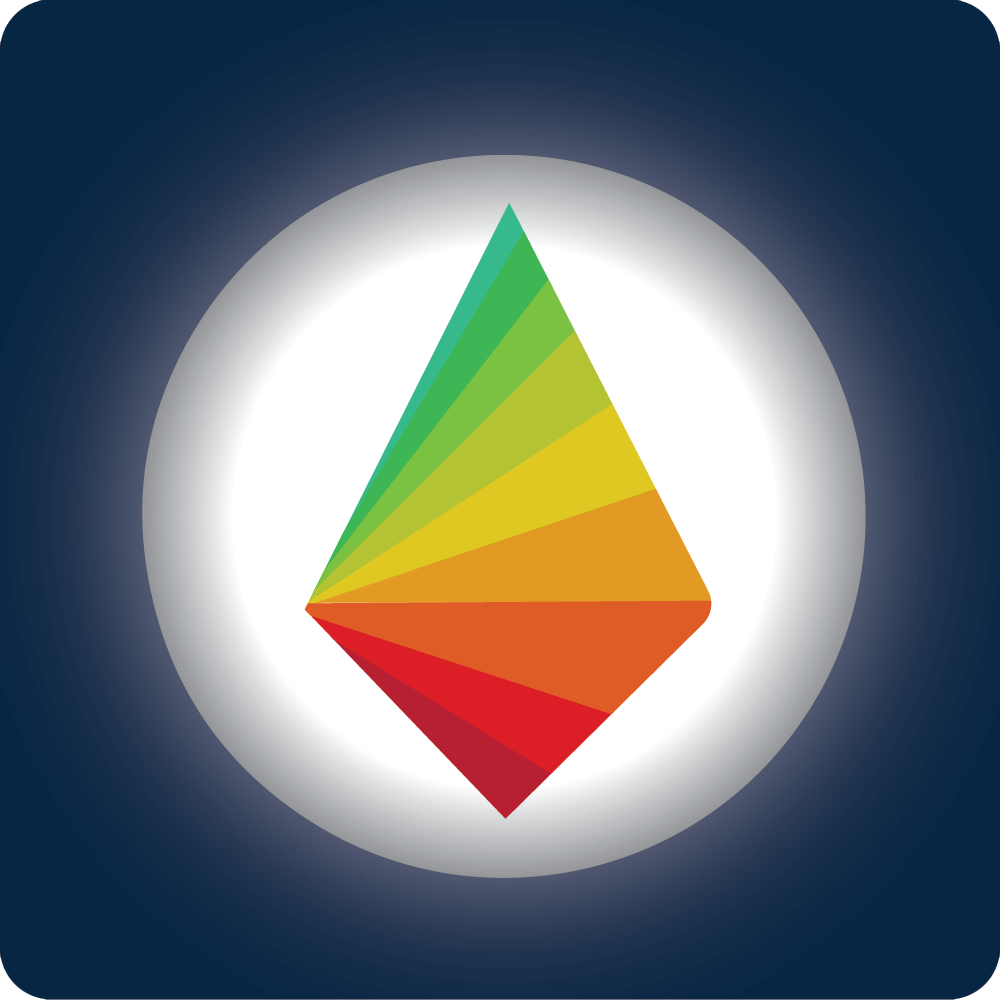 Film-Free All-Purpose Cleaner
This film-free, all-purpose cleaner removes soils and grease from any surface not harmed by water. It also works well as a scrub for preparing floor finishes for re-coating.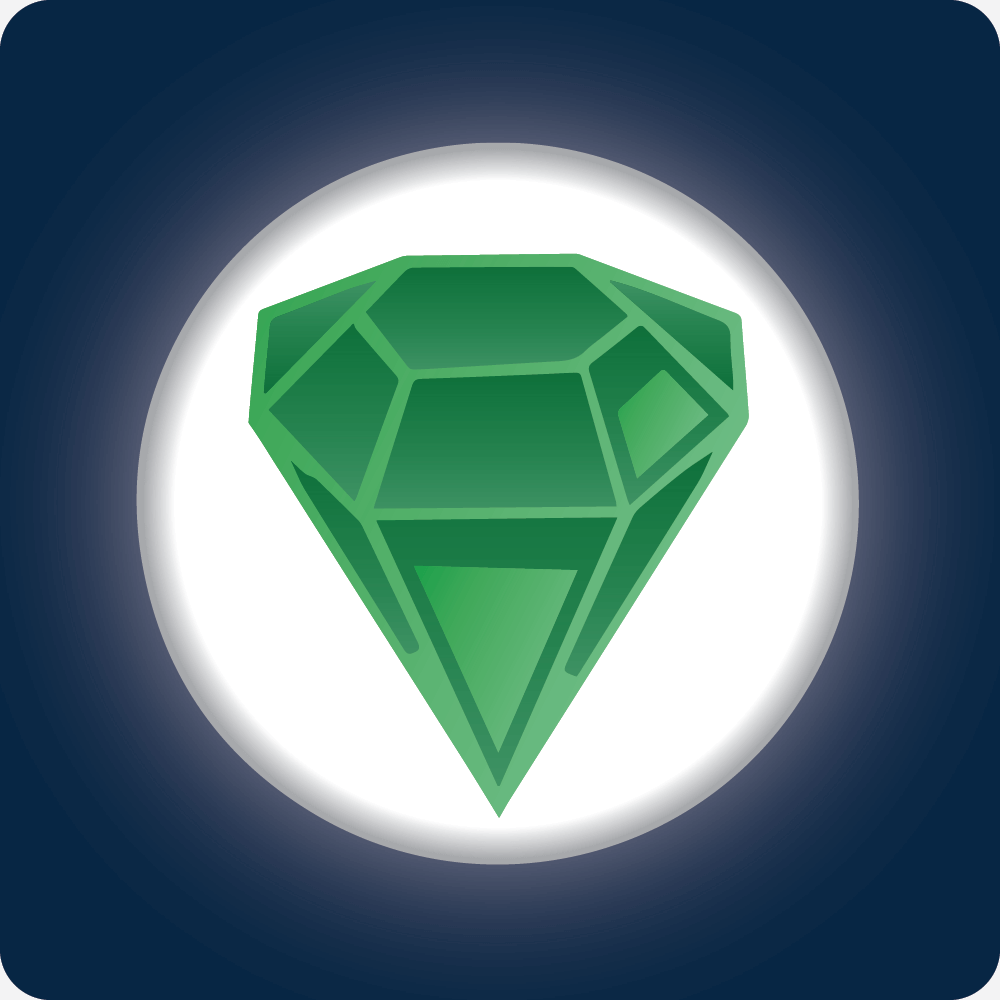 Neutral Floor Cleaner
An entirely synthetic floor cleaner. Its slightly acidic pH is effective at neutralizing harsh cleaner residue, ice melt, and hard water films without damaging a floor's gloss or finish.