We know the importance of getting solutions quickly so that you can get back to business.

3 Ways We Support You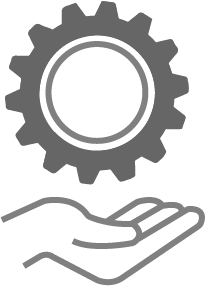 SELF SERVE
Our FAQs and online trouble-shooting guides allow you to find solutions on your own… no waiting.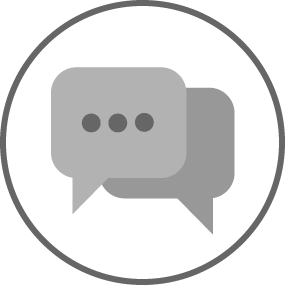 LIVE CHAT
You have a question or issue, reach out through our online chat. If the agent doesn't have the answer, they'll create a ticket.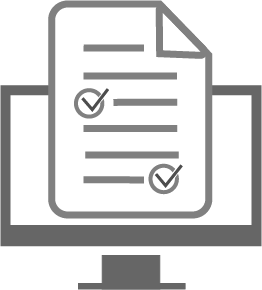 CLAIM FORM
For more advanced requests, submit a claim with video or pictures. An expert technician will get in touch and walk you through the solution.