ECO 828 Floor Cleaner & Degreaser
$83.99
This environmentally friendly floor cleaner/degreaser deals with grease and oil by turning it into soap with its saponifying agents. It is safe to use on surfaces unharmed by water and is easily rinsed. It has a mild, deodorizing scent.
As with all of our chemical solutions, ECO 828 is low-foaming and designed to be used in floor scrubbers.
Dilution Recommendations*
Floor Scrubbers
3-6 oz. per gallon of water
Pressure Washer
2-4 oz. per gallon of water (1:30 – 1:60)
Steam Cleaning
4-6 oz. per gallon of water
Adjust tank valve accordingly
Mop or Spray Cleaning
1-8 oz per gallon of water, depending on soil conditions
Soak Tanks
12 oz. per gallon of water
Commonly Used on These Flooring Types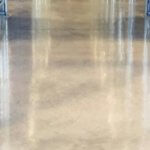 Epoxy Resin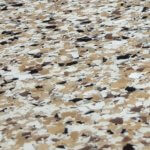 Epoxy Flake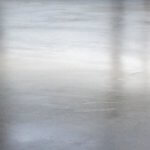 Concrete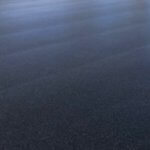 Rubber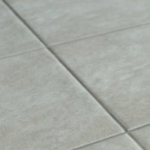 Ceramic Tile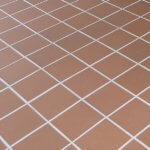 Quarry Tile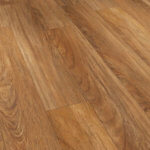 LVT
Use with Hammerhead scrubbers
---
---
* Dilution recommendations are flexible. More or less dilution can be used as required. Never use more than 13 oz. per gallon.