Emerald 84 Neutral Floor Cleaner
$68.99
Emerald 84 is an entirely synthetic floor cleaner designed for daily use in floor maintenance. Its slightly acidic pH is effective at neutralizing harsh cleaner residue, ice melt, and hard water films without damaging a floor's gloss or finish. In fact, it contains optical brighteners to further enhance the floor's appearance after it dries.
Emerald 84 is low-foaming and designed to be safely used in floor scrubbers.
Dilution Recommendations*
Light Soil
1 oz. per gallon of water
Medium Soil
2 oz. per gallon of water
Heavy Soil
2 – 4 oz. per gallon of water
Commonly Used on These Flooring Types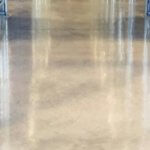 Epoxy Resin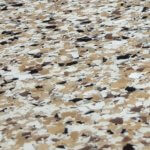 Epoxy Flake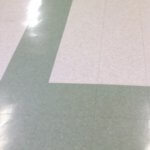 VCT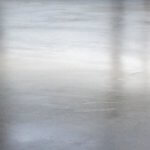 Concrete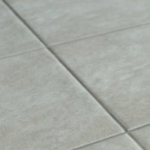 Ceramic Tile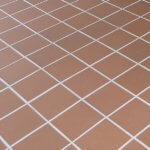 Quarry Tile
Use with Hammerhead scrubbers
---
---
* Dilution recommendations are flexible. More or less dilution can be used as required. Never use more than 13 oz. per gallon.