Formula 528 Heavy-Duty Floor Cleaner & Degreaser
$68.99
Formula 528 is a nonflammable concentrated floor cleaner and degreaser for use on medium to heavy industrial soils on floors, and can be used to clean machinery, walls and any surfaces not harmed by water.* It is a water-based cleaner, formulated to remove grease, oil, carbon and other industrial soils.
Low-foaming, non-toxic, non-corrosive and biodegradable.
Dilution Recommendations**
Light – Medium Soil
4 oz. per gallon of water
Heavy Soil
6-10 oz. per gallon of water
Engines/Machinery***
13 oz. per gallon of water
Commonly Used on These Flooring Types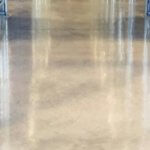 Epoxy Resin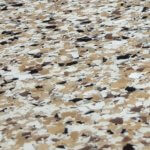 Epoxy Flake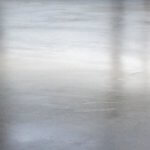 Concrete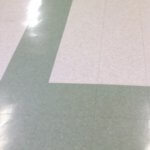 VCT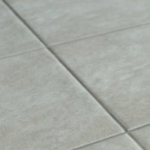 Ceramic Tile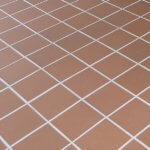 Quarry Tile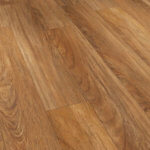 LVT
Use with Hammerhead scrubbers
---
---
* Avoid contact with windows or other glass surfaces.
** Dilution recommendations are flexible. More or less dilution can be used as required. Never use more than 13 oz. per gallon.
*** Also applies to kitchens, concrete, swimming pools, showers, white side wall tires, or any area where there are higher levels of oil and grease.