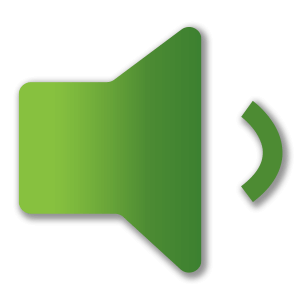 ECO mode will reduce the noise while operating the squeegee and scrubber by lowering the vacuum power by about 50%. This allows you to clean an area without disrupting your customers, patients or employees.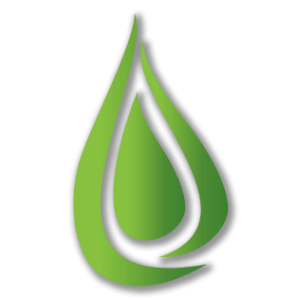 After turning on ECO mode, we recommend reducing the flow of your water/solution by using the lever located on the back of your Hammerhead scrubber.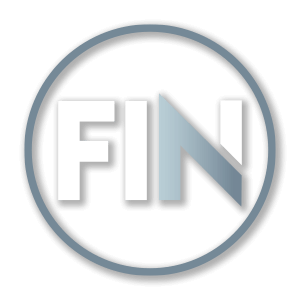 Want to stay as economical as possible? Opt to use our FIN Chemical Dilution System to avoid the over-use of chemical when cleaning.
Shop the Hammerhead units that offer ECO mode