HOW IT WORKS
FILL IT NOW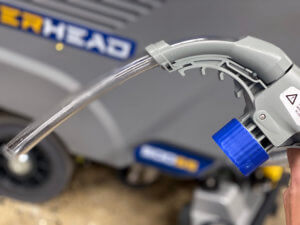 Includes FREE Case of Spectrum All-Purpose Cleaner
HH Price: $89.99
FIN Handheld Device connects to your hose and concentrated FIN chemical solution container to allow for precise dilution of scrubber-safe chemical; no measuring required. Includes a free case of Spectrum All-Purpose Cleaner!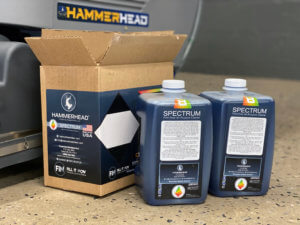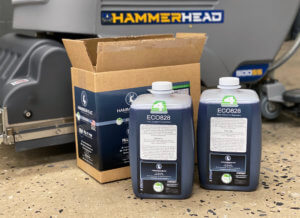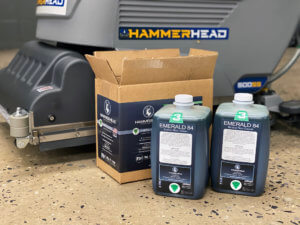 An entirely synthetic floor cleaner. Its slightly acidic pH is effective at neutralizing harsh cleaner residue, ice melt, and hard water films without damaging a floor's gloss or finish.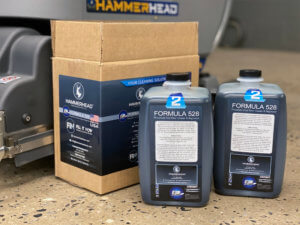 A water-based cleaner & degreaser for use on medium to heavy industrial soils on most surfaces. Formula 528 is designed with floor scrubbers in mind, so it is also low foaming, non-toxic, non-corrosive, and biodegradable.