SELF-POUR
CLEANING SOLUTIONS
Our limited offering of four different concentrated chemicals allows you to select the best fit for your floors. Plus, they are compatible with your Hammerhead scrubber.
Hammerhead Chemical Solutions
More of What You Want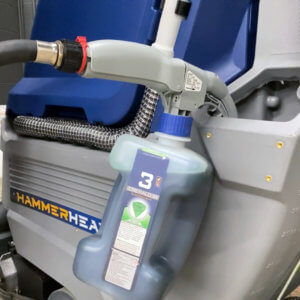 It's like the 500RSX, but with a cylindrical scrub deck for cleaning rougher floor surfaces and small bits of debris.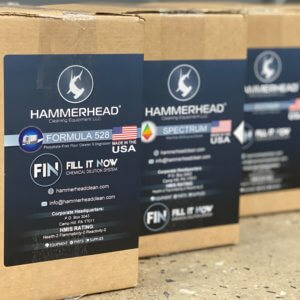 Shop our four different FIN Chemical Solutions and start saving time & reducing waste.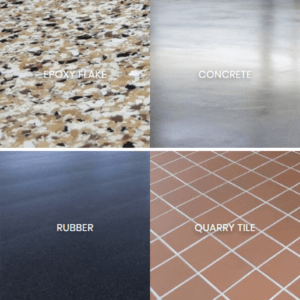 Not sure what detergent is right for your floors? Check out our Floor Application Guide.