FIN Handheld Device + Free case of Spectrum Cleaner
$89.99
The FIN Handheld Device connects to your water hose to allow for precise dilution of scrubber-safe chemical; no measuring required.
One free case (two 80 oz. bottles) of Spectrum All-Purpose Cleaner is included!
HOW IT WORKS
More FIN Cleaning Solutions
Heavy Duty Floor Cleaner & Degreaser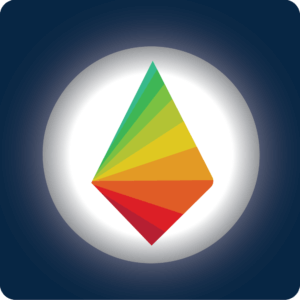 Film-Free All-Purpose Cleaner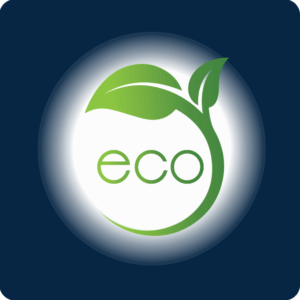 Floor Cleaner & Degreaser
Only logged in customers who have purchased this product may leave a review.