Emerald 84 Neutral Floor Cleaner (FIN)
$73.99
Emerald 84 is an entirely synthetic floor cleaner designed for daily use in floor maintenance. Its slightly acidic pH is effective at neutralizing harsh cleaner residue, ice melt, and hard water films without damaging a floor's gloss or finish. In fact, it contains optical brighteners to further enhance the floor's appearance after it dries.
Emerald 84 is low-foaming and designed to be safely used in floor scrubbers.
* All FIN chemicals require the FIN Handheld Device for proper use.
** Each case comes with (2) half-gallon bottles and label for quart-sized bottles.
OFTEN PURCHASED TOGETHER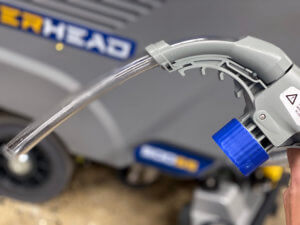 HH Price: $69.99
FIN Handheld Device connects to your hose and concentrated FIN chemical solution container to allow for precise dilution of scrubber-safe chemical; no measuring required.
Add to cart
HOW IT WORKS
Commonly Used on These Flooring Types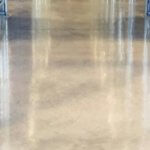 Epoxy Resin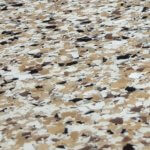 Epoxy Flake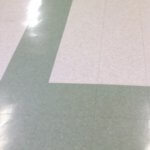 VCT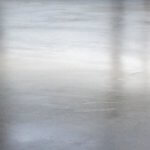 Concrete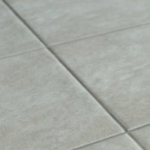 Ceramic Tile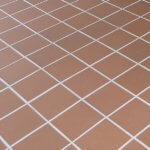 Quarry Tile
Use with Hammerhead scrubbers
---