ECO 828 Floor Cleaner & Degreaser (FIN)
$88.99
This environmentally friendly floor cleaner/degreaser deals with grease and oil by turning it into soap with its saponifying agents. It is safe to use on surfaces unharmed by water and is easily rinsed. It has a mild, deodorizing scent.
As with all of our chemical solutions, ECO 828 is low-foaming and designed to be used in floor scrubbers.
* All FIN chemicals require the FIN Handheld Device for proper use.
** Each case comes with (2) half-gallon bottles and label for quart-sized bottles.
OFTEN PURCHASED TOGETHER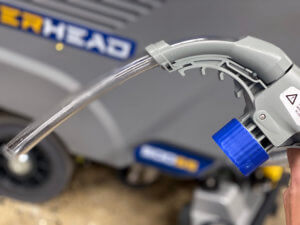 HH Price: $69.99
FIN Handheld Device connects to your hose and concentrated FIN chemical solution container to allow for precise dilution of scrubber-safe chemical; no measuring required.
Add to cart
HOW IT WORKS
Commonly Used on These Flooring Types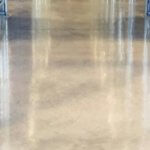 Epoxy Resin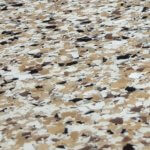 Epoxy Flake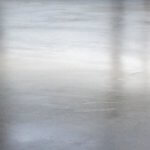 Concrete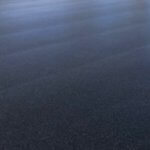 Rubber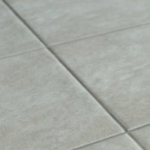 Ceramic Tile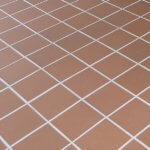 Quarry Tile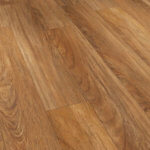 LVT
Use with Hammerhead scrubbers
---